Apartamento Magazine issue 7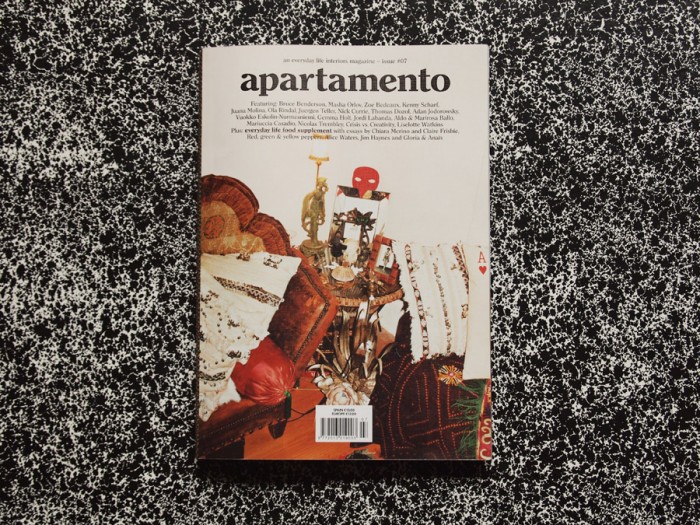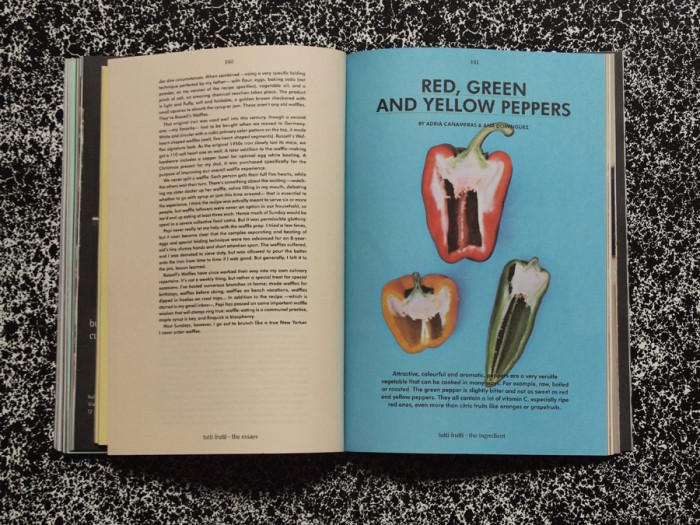 Apartamento's first issue was released in April 2008 as a magazine interested in homes, living spaces and most importantly interesting people from around the world. The 'everyday life interiors' magazine intimately portrays the lives and homes of these creatives in the intimate environment of their own homes. It's a logical result of the post-materialist mind shift; people are bored with the ostentatious and über-marketing. There is a real quest for identity in the midst of mass production and globalisation. That quest leads to what is personal, what is natural, what is real.
www.apartamentomagazine.com
Buy it now!